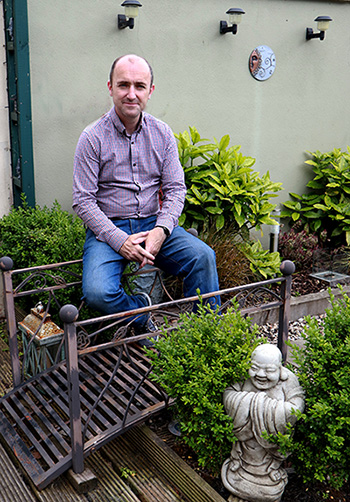 About Paul
Growing up in the small, then rural village of Rathcoole, in County Dublin , then to Brittas also in County Dublin, and to my current home town of Blessington in County Wicklow, I guess I have always thusfar at least been surrounded by nature and open spaces.
Photography as a hobby , came late to the table for me, but since then it has brought me on an amazing journey , opening so many doors , introducing me to some fantastic people , from wonderful models, blushing brides (and their nervous husbands to be !) , many wonderful families , definetly some crazy kids ,and the odd equally crazy grandparent too !
It has also given me time to journey to places that if I am honest ,I wouldnt have gone without a camera , places of wonderful beauty and colour , places to stop breath and just take it all in.
I hope you enjoy my website , life they say is a journey , mine I hope will continue for quite a while and I hope my images will help you share it with me along way.